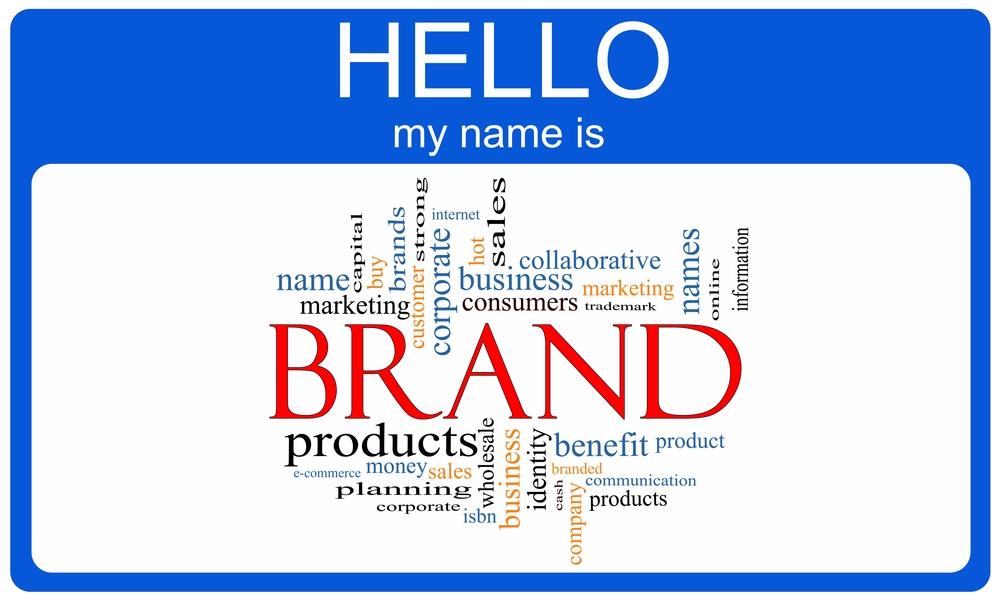 19 Aug

When Alphanumeric Branding Makes Sense

One of the biggest challenges in the new product naming game is one of critical mass. Put bluntly, there aren't many names left. And that opens the door to alphanumeric branding.
The Problem
Not only have most of the product- and category-specific names are taken. So are the usually sensational spelling names. (looking at you breakfast: Krispy Kream, Froot Loops and Chex Cereal!) It's times like this when companies can follow the lead slasher flicks (Friday the 13th, Friday the 13th II, Friday the 13th III…) and Super Bowls and embrace the alphanumeric branding.
The Solution
There are times when alphanumeric branding makes sense. Companies can select be a mix of letters and numbers for a number of reasons. They can signal hierarchy of value (good, better, best), upgrades, or product relationships and features that work together across platforms.
Alphanumeric branding is often seen in automotive and technology industries as it connotes legacy. It also has the ability to transcend select cultural barriers, as numbers are universal. And alphanumeric branding can work anywhere a simple, easy-to-follow naming system is needed. However, it's important that the naming structure be intuitive. Alphanumeric modifiers must serve a purpose. They must add value or create purpose without detracting from the base product name.
Companies can often be tempted to use a name that makes sense to internally or with their colleagues. But that also leaves potential customers in the dark.
In the past, companies would occasionally include alphanumeric indicators to help with inventory management or to try and bypass existing IP. All of these can confuse or overwhelm potential customers, causing them to consider products that are positioned and presented in a more straightforward way.