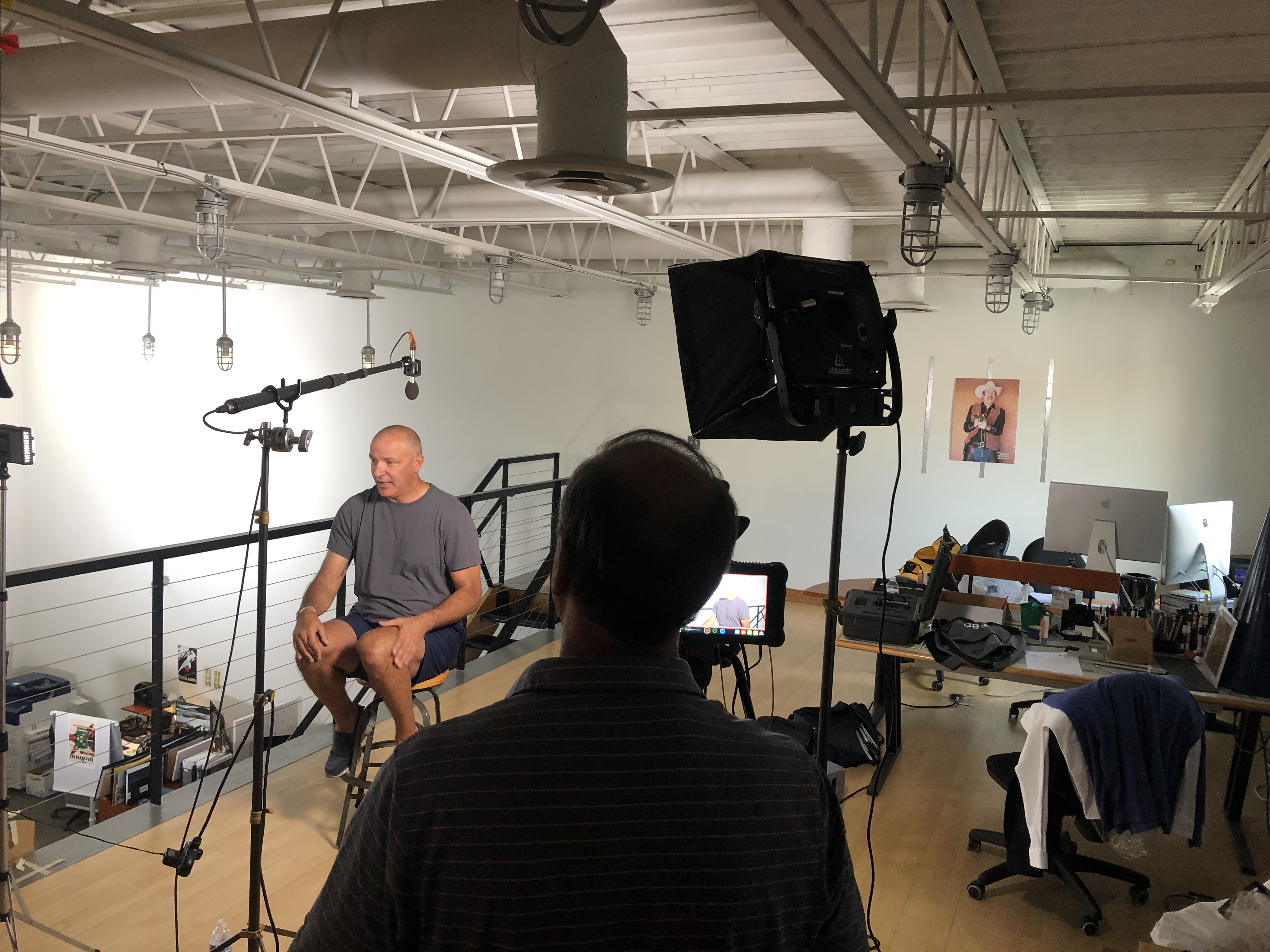 19 Sep

Make Your Moment Video with Steph Matteau

The Making of Make Your Moment

Stephane Matteau is a former NHL player of 14 years and one of New York's most recognizable athletes. His 1994 overtime goal in game 7 for the New York Rangers is considered a defining moment for the franchise and one of the most iconic moments in the history of the modern NHL.

After retiring from hockey, Matteau found a new passion in the form of mentoring children. His informal program evolved over the years and has proven to be a hit with students and school administrators. The problem was the program lacked definition and infrastructure. As a result, it was held back from achieving a wider appeal and increasing its reach.
The Birth of a Brand
Working with Matteau, Blakeslee is helping create a brand for the "Make Your Moment" foundation. Defining and creating some formal structure around the program will streamline the outreach efforts and increase the reach of the program. Most importantly, this will allow Matteau to focus his efforts on the students and not the administrators.
We completed the above video to help Matteau reach out to institutional investors in the New York area.
The creative challenge was defining the program in a way that would appeal to investors. At the same time, the video needed to let Matteau's personality and enthusiasm shine through. Adding to the challenge was the strict licensing laws that prohibited us from using any footage from his playing days.
Fortunately great teams make great things possible and the video is no different. Blending interview footage we shot in the loft, some amazing photographs captured at a youth hockey program, and a little stock footage, we were able to create an emotional, and effective, pitch. If this first project is any indication, Matteau's program will be making many memorable moments.
Finally, there are additional creative assets are in the works. Please watch this space for more.