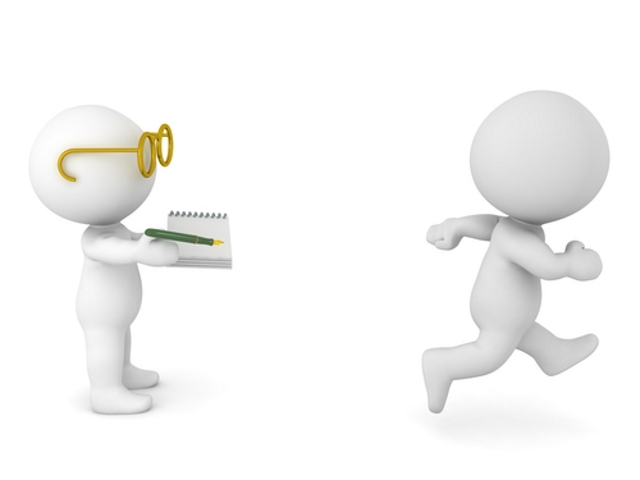 29 Nov

Is Your Fear of Commitment Costing You Money?
It's Not You, It's Me. No Wait . . . It's Completely You.
Look, we understand your anxiety. Committing to Social Media CRM can be hard. After all, what exactly is this commitment getting you?
You won't see anything show up in the trade pubs like it would in a traditional advertising campaign. You won't see anything arrive in the mailbox like a catalog would with traditional direct response. And if we're speaking honestly, you probably won't see the ROI needle moving in the right direction for a little while.
Well, it's time to get over your fear of commitment.
If you're not committed to Social CRM, you're costing yourself money. Not only is Social Media CRM an essential part of the customer service experience, but it's also an integral part of marketing and sales.
Social CRM is an investment in your brand that lets you zero in on your target audience to build relationships, generate leads and close sales. In short order, it can become its own profit center and an invaluable tool to just about every department within your organization. But it all starts with a commitment.
Before we go any further, we should define Social CRM—Social CRM (customer relationship management) is the use of social media services, techniques and technology to enable organizations to engage with their customers.
It's an accurate description. But it doesn't do much to describe the intrinsic value Social Media CRM brings to the table. Let's try this: In the short run, Social Media CRM is a voting machine. But in the long run, it's a weighing machine.
Let's break that down. Each customer engagement you manage with Social CRM is an individual affirmation, a vote of sorts. In a non CRM world, this means each interaction is a 'one and done' entity. Whether it's a social media share, a customer service inquiry or any other touchpoint, it happens and then it disappears. It's the very definition of unrealized opportunity.
But when you've committed to Social CRM, these individual interactions are transformed into a tangible asset. And the collective weight of these assets starts adding up. Eventually, a tipping point is reached and your Social CRM efforts start paying off. What starts out as a 'Like' can be become a lead, and a lead becomes a sale.
But reaching this point takes effort, understanding and skill. In other words, it takes commitment.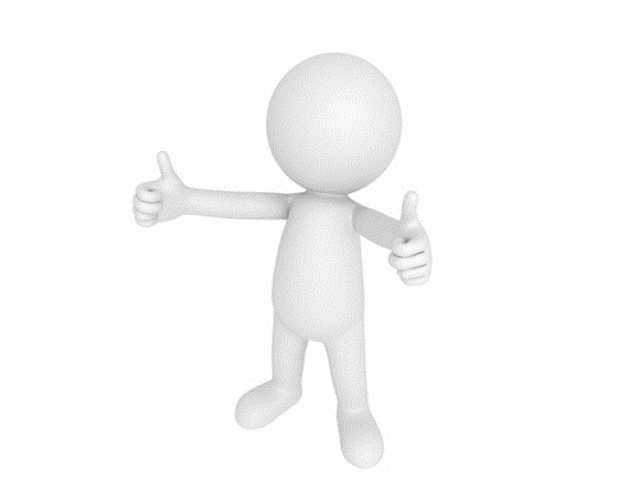 At a bare minimum, customers expect brands to be on social media and be responsive to their needs. Customers use social media to discover content, follow their interests and voice their opinions. They expect companies to be visible and vibrant and respond to comments, complaints, and questions they may have. Social CRM is what happens when you're able to take those interactions and are able to monetize and track them.
That's the kind of commitment nobody should ever fear.