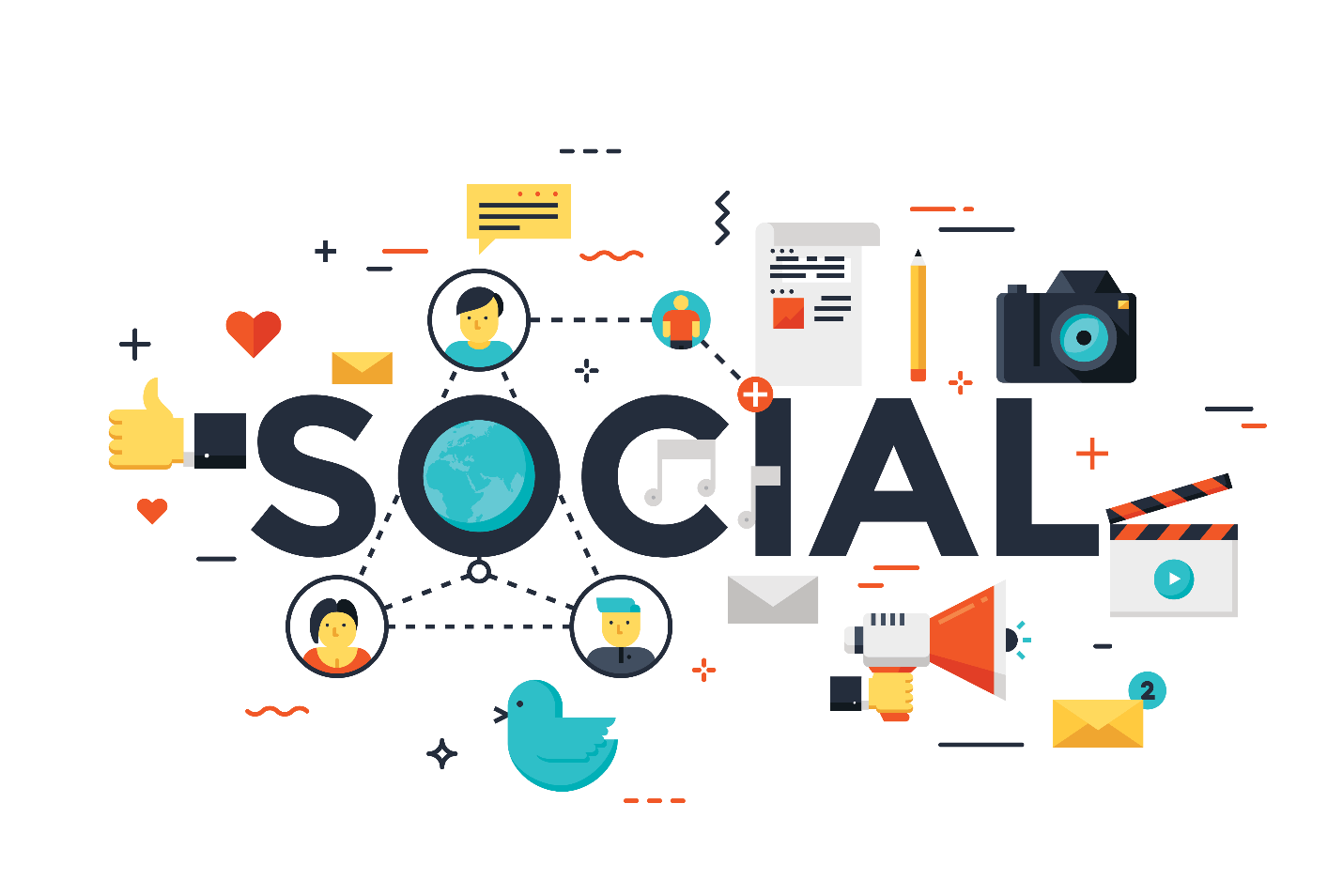 28 Mar

Doing That Thing You Do

As marketing trends evolve, so do the discussions between marketing professionals. Suddenly, questions like "are you doing social" or "who's doing your social" have become a regular part of the discussion. But what exactly does "doing social" actually mean?

Well, these are all short-form ways of asking about social media marketing; a tool that companies large and small are using to get their products seen by as many people possible.

But the thing is, social media isn't some new phrase being thrown around. We all know what it is and most of us even have a personal account on at least one of the social media platforms including Facebook, Twitter, Instagram, YouTube and even Pinterest. What has changed is the way that people are using social media to make purchases.

Enter social media marketing, which is simply the use of social media platforms to advertise your product, brand or cause, to your customers, followers or supporters. And if you are questioning whether or not you should be doing social to promote your product, you should.
Changing Priorities
Marketing is evolving and the way that people receive information is changing. Most everyone is on social media. You must be able to reach them where they are for your business to succeed. Social media must be a priority within your overall marketing mix.
Say you're a small business and may not have the marketing dollars to launch a major print/tv/radio campaign. What you do have, is the ability to connect directly with people on social media in a way that allows them to understand you better as a brand. It also allows you to better understand them as your customers while not breaking the bank.
Or maybe you're a major corporation, who has the marketing dollars but has no idea of how to use social media in an effective way. Rather than posting random content and hoping that something will stick, develop an overarching social media marketing strategy. Use social media to tell your story in a variety of different ways. Once you understand what your followers engage with most, then use that content to generate new leads and additional income. In short, create content, test what works, use it to generate income, and keep repeating the process.
Doing That Thing We Do
If you're looking for inspiration to figure out what a social media marketing strategy would look like, below is an example:
We recently conducted an interview of a brand ambassador for a client of ours. From this interview, a blog post was written and four separate social media posts were created to promote the blog in different ways. We observed which post had the highest engagement, through likes, shares, and retweets. We then used the most successful post as a digital ad through Facebook to increase brand awareness. By knowing who was interested by their engagement with our brand awareness ad, we could retarget those people to then generate new leads.
From just one interview, we were able to create a blog article, four social media posts, and an effective digital ad campaign. We already knew the ad campaign would be successful because we had listened to our followers and were aware of what worked for them.
"Doing social" is all about getting your product in front of people. There are an infinite number of ways to market your product. You just need to invest in figuring out what people want to hear and how they want to hear it. Social media is the marketing tool that can deliver this information instantly. Now it's your turn to use it in an effective way.