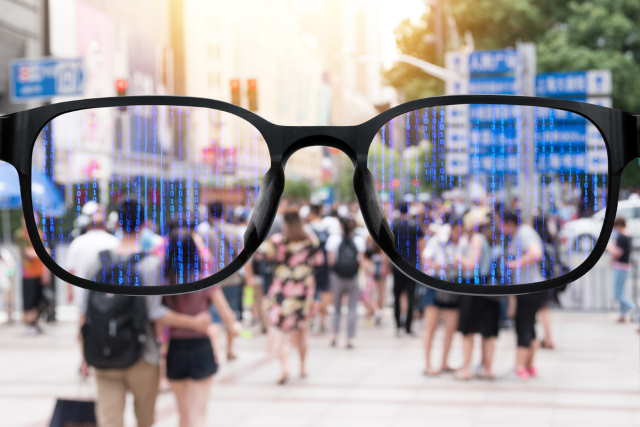 06 Aug

Why the Best Customer Experiences are Effortless

While many companies can intellectually speak to the customer experience (CX), the majority find it difficult to put into operational practice. As a result, the need to better access, understand and implement the best practices is essential to monetizing the brand's data.

This piece in CRM Magazine does a good job at stripping away the jargon, giving us an easy-to-access starting point to explore the challenges and benefits of understanding the CX.

One of the most important aspects of creating a superior customer experience is reducing customer effort. This means not just removing barriers to sale, but removing barriers to engagement within the larger customer journey.

To properly locate these stumbling blocks, and ultimately overcome them, brands must be able to embrace and explore an omnichannel approach to understanding their customer journey and customer experience. This means delving into the data.

As always, data is only of value if it can provide companies with behavioral insight and then create actionable brand-to-customer conversations. Understanding the underlying customer experience analytics is the key to delivering an effortless customer experience.