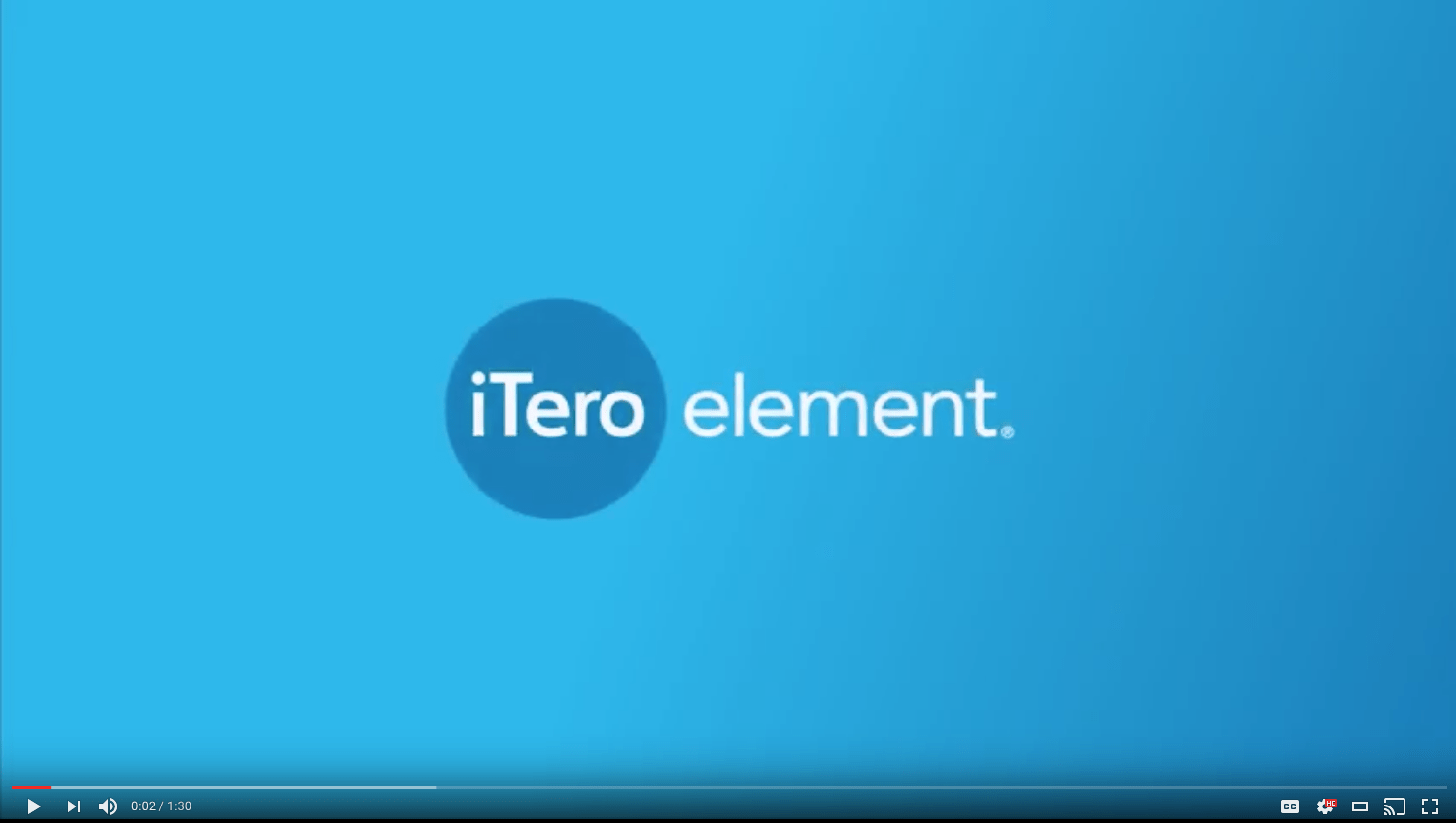 24 Mar

Inside an Award Winning Campaign

Recently our "See the Fit" campaign was honored with two silvers and one gold in the American Advertising Awards. The integrated campaign uses augmented reality to allow users to virtually 'place' the new scanner anywhere in real time. The iTero® Element™ Scanner is owned by San Jose based Align Technology Inc, providers of Invisalign® treatment. (The above clip is what the judges used in the decision making process.)

"The iTero Element Scanner is so advanced, we felt we needed to go beyond the traditional communication mediums," said Trudy Setree, Vice President of Account Service for Blakeslee Advertising. "In this case, the medium is the message. Align is a technology company within the orthodontic space. To demonstrate the new, smaller footprint of their new intraoral scanner, we created an augmented reality app that allows doctors to use their smartphone or tablet to virtually 'place' the scanner anywhere they want. They can literally see how the scanner looks and fits within the footprint of their practice."

Free for both Android and Apple users, the app Blakeslee designed works with a device's camera and a printable marker. Designed for use by both the internal sales team as well as the end user, it's programmed in five languages and allows potential customers to self-identify and forward their contact information to the sales team.

"While the app is fun to use, it's also a great way to create an experiential marketing event while demonstrating the key product feature. Not only does the app deliver the primary product benefit, but it also positions the company as a tech-savvy leader. That's why we chose to pursue an augmented reality application to convey the message," added Setree.

With victories in three categories (Augmented Reality, Mobile Interaction and Mobile App), the "See the Fit" campaign will move on to the district competition where it will compete with entries from New York, Philadelphia and DC. Winners will advance from there to the national contest.