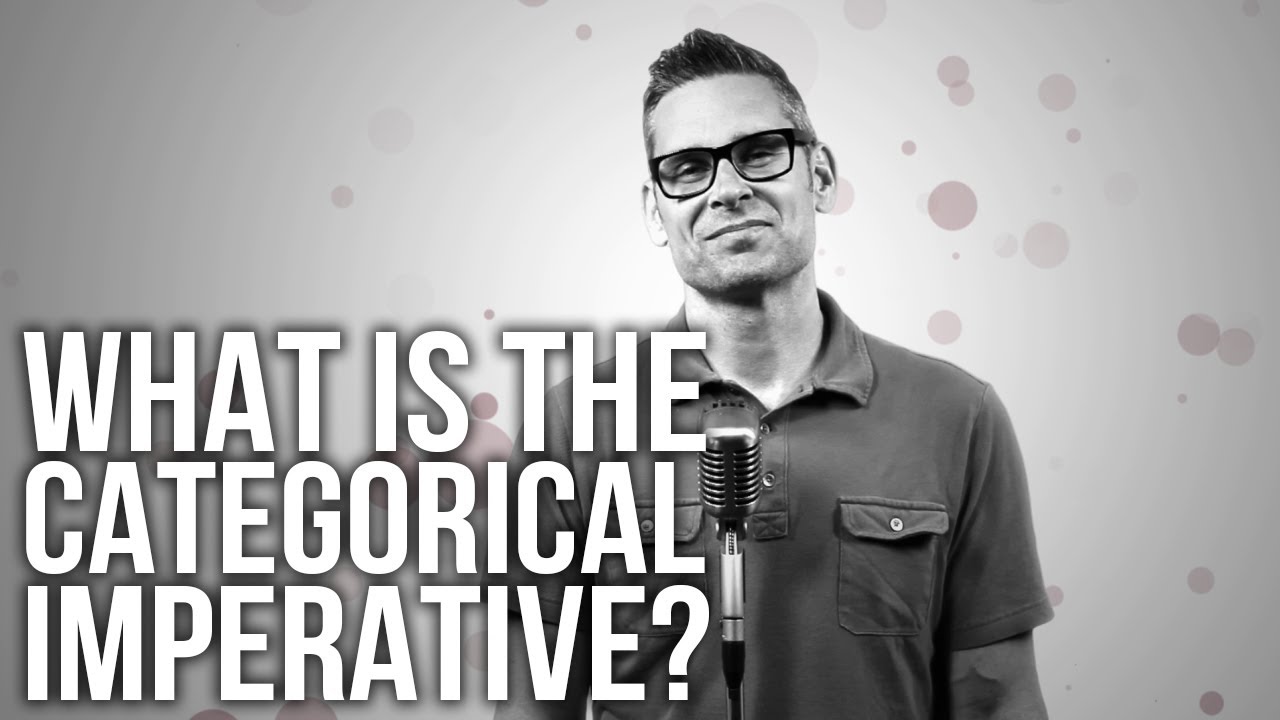 10 Jan

What is the categorical imperative and why must we kill it?

Let's talk a little categorical imperative and how this vestige of human evolution is the bane of timid product managers everywhere. We'll then take a quick peek at a few outstanding spots that do a good job of killing our categorical impulses.

The categorical imperative is defined as, "the tendency of the brain to compartmentalize information while shifting focus to another topic." In other words, once your brain figures out (categorizes) where something is going, it loses interest. For advertisers, if your target can guess where your message is going, they won't feel compelled to keep watching or reading.

That's why it's so important that your ad, your commercial, your message needs to go against the flow. It needs to stand out from the expected.

Let's take a look at three spots that do a good job of concealing their spots.

Who Comin?

Most of us know the featured actor as the shotgun toting anti-hero Omar. And that's the point. This short story breaks the 4th wall (and possibly the 5th and 6th) to do its thing.

https://www.youtube.com/watch?time_continue=165&v=STkh15nZ1uA&ab_channel=TheAtlantic

The casting, writing and execution are outstanding. But we really like this ad because it breaks several conventions.

1) It's long. Proof that good content can win out over a short attention span.

2) It doesn't shy away from vulgarity (not for shock value, but because it contributes to the story being told). And damn if they didn't do it well.

3) It demonstrates the features and benefits of the product (thought provoking information) in a way that's both unique and that resonates with the brand.

Finally, the product itself isn't revealed until the very end. Until the Atlantic logo shows up, the audience has no idea what they're watching, or why. Of course, the Atlantic can get away with this only because the spot is so perfectly produced.

Black and White and Read All Over. 

Another spot from a publication, this one the New York Times.

This one is nothing but black words on a white page. It's a great example of how copy and content can still shine in the time of video. But to the larger point, our brains don't know where it's all going and so we feel compelled to watch till the end.

Shouldn't I Drive

From the "didn't see that one coming" this PSA from the UK takes a standard story and turns it on its head.

We think we're watching a boilerplate PSA about drunk driving. Then out of the blue, the script gets flipped. The spot brilliantly takes something we've all categorized (quite negatively) and then uses that to re-contextualize how we think about another. It's terribly effective at making its point.

In conclusion, if your message or execution is making you a little nervous because:
It's not how you've done it in the past, or
It's not how competition does it
There's a good chance you've gotten past the brain's categorical imperative and you're on the right track.