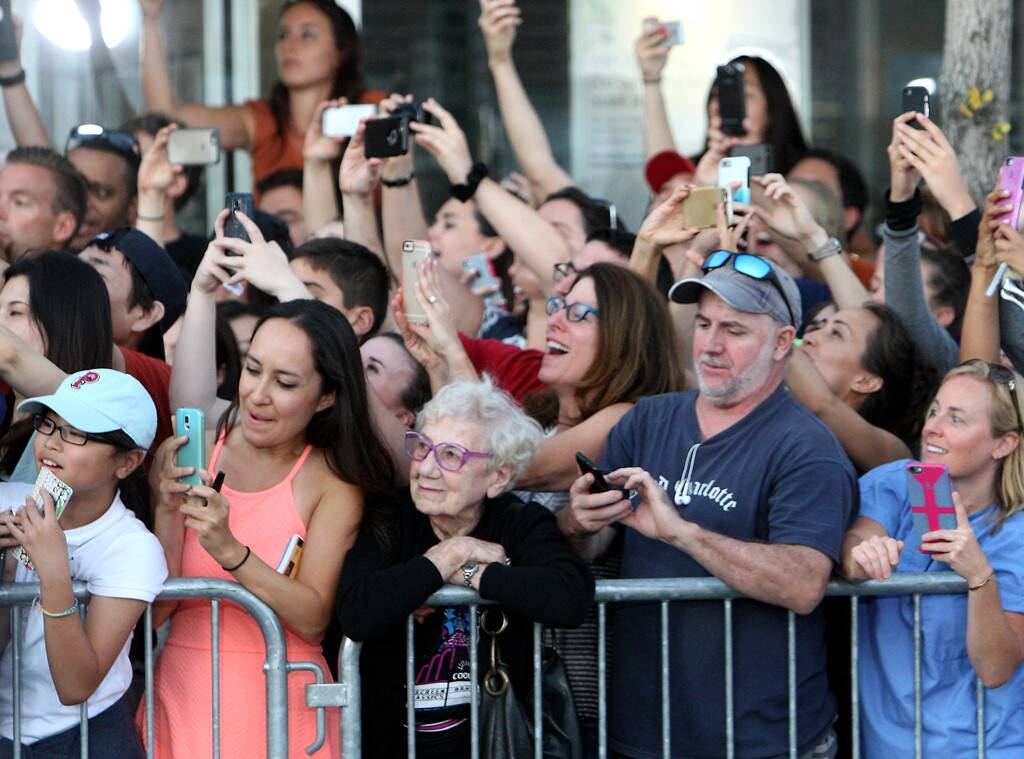 20 Dec

What to Like About Eliminating Likes

It's been one month since Instagram started rolling out their test of eliminating likes in the United States. This is a huge move for Instagram, the second most popular social media platform in the world, only to Facebook, who just happens to own them. And with this test, they've received an incredible amount of backlash from influencers and celebrities alike who question the app's claim that this move is meant to improve the mental health of Instagram users.

Now that the dust has settled and the topic of Instagram eliminating likes is no longer #trending, I figured it was the perfect time to give some perspective on this matter.
Here's What Eliminating Likes Really Means
First and foremost, let me clarify, likes aren't being removed altogether, they would be hidden. This is what it would look like:
Let's say your Instagram account was one of the chosen ones being tested. On your posts, both you and your followers would see "liked by jane_doe and others" rather than the previous version that included the like count i.e. "liked by jane_doe and 72 others". If your followers want to know the number of likes your post received, they would have to click "others" and manually count every single person who has liked the post. Who has the time to actually do this? Hopefully no one.
On the other hand, when you click "others", the like count will be listed for your viewing pleasure only.
What does this move mean for the content of Instagram?
Well, let's go back to November 2012 when I posted my very first Instagram post on my personal page. The post was a photo of my two dogs and received a whopping 7 likes. And back then, my followers would have been lucky to see any new content in the same week, much less two weeks.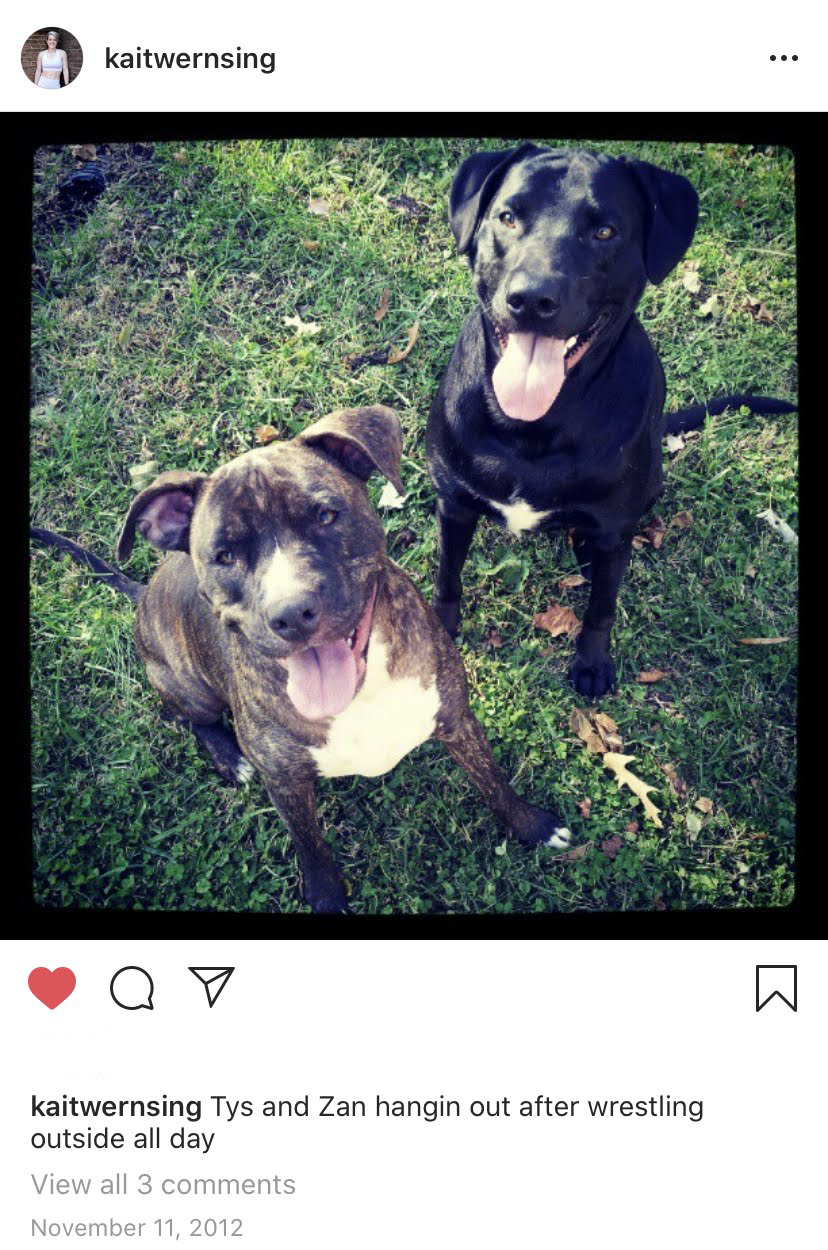 Now fast-forward to 2019, where I use my Instagram (@kaitwernsing) as a health and fitness blog. Posting daily is the norm. I'd even go as far as to say that not posting daily is frowned upon by many influencers who make a living off their daily content of breathtaking photos and videos of their lavish lifestyles. The type of content that I now post has changed drastically too. There is a cohesiveness to the page, the content tells a story, and I'm focused on building my personal fitness brand.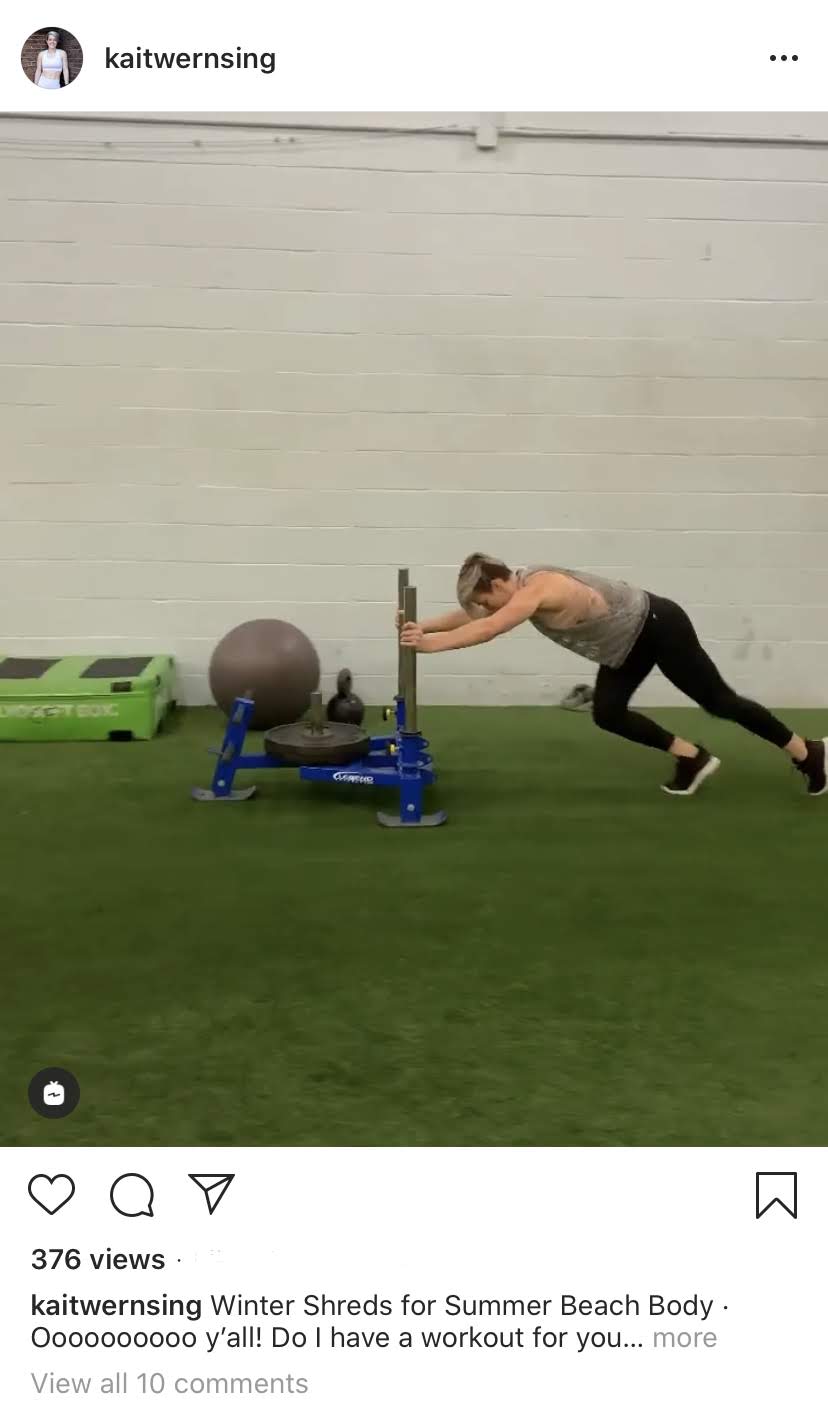 I must admit, there was a time when I was so focused on receiving a certain number of likes on each post, that my content started to mirror the content of others. It was the monkey see, monkey do mind-set. My thought was these other profiles were receiving the amount of likes that I desired, so they must be doing something right. And I am not the only person who did this. Content across the board started looking more and more alike. People moved away from authenticity and into this space so focused on likes, that the statement "do it for the gram" was even coined. And now, because of the ever-increasing amount of in-authentic posts, trust has reached an all-time low and much of the content has started to look the same.
So back to the original question, what does this move to eliminating likes mean for Instagram?
For starters, this move means authenticity will take the front seat and people will start posting what they actually care about. Hiding likes will relieve some of the pressure that all Instagram users have felt at one point or another while using the app. The potential of creativity is endless. And maybe, just maybe we will start living in the moment rather than "doing it for the gram" or trying to recreate someone else's content.
But then there's the fact that an extensive amount of research has been conducted on the negative effects of social media. Time magazine published an article in 2017 summarizing a study which found that Instagram was the worst social platform for mental health. And more recently, in August 2019, the Wall Street Journal documented research that found youth are becoming more anxious, depressed, and solitary because of their use of social media. This is only two articles. You can conduct a quick Google search and find plenty more that have found similar results. Thankfully, what I can say is that Instagram is clearly aware of the negative effects that their platform has had on its users and is making an effort to minimize them in the way of removing likes.
What to Like More
And for the savvy user who feels lost without likes, Instagram actually captures other meaningful insights including reach, saves, shares, and profile clicks. As an agency, Blakeslee moved away from solely reporting the number of likes to our clients a few months back. Our belief was that you can get a much better idea of what posts truly resonate with your audience based upon saves, shares, and profile clicks, rather than focusing just on likes. For example, knowing that a post reached 2,000 people, had 7 saves, 14 shares, and 27 profile visits, gives you a much better understanding of the success of the post compared to the post receiving 102 likes. And If you're not sure you believe in our thinking, check out the When Metrics Leads to Madness blog article on the reasons why you shouldn't put all your eggs in one metrics basket i.e. likes.
So, in the end, I think that eliminating likes is a move in the right direction. Social media is here to stay and if we can do anything to minimize the negative effects it has on people, we should. It's time we take back our Instagram profiles, stop worrying about likes, and begin putting out authentic content that we can all be proud of.