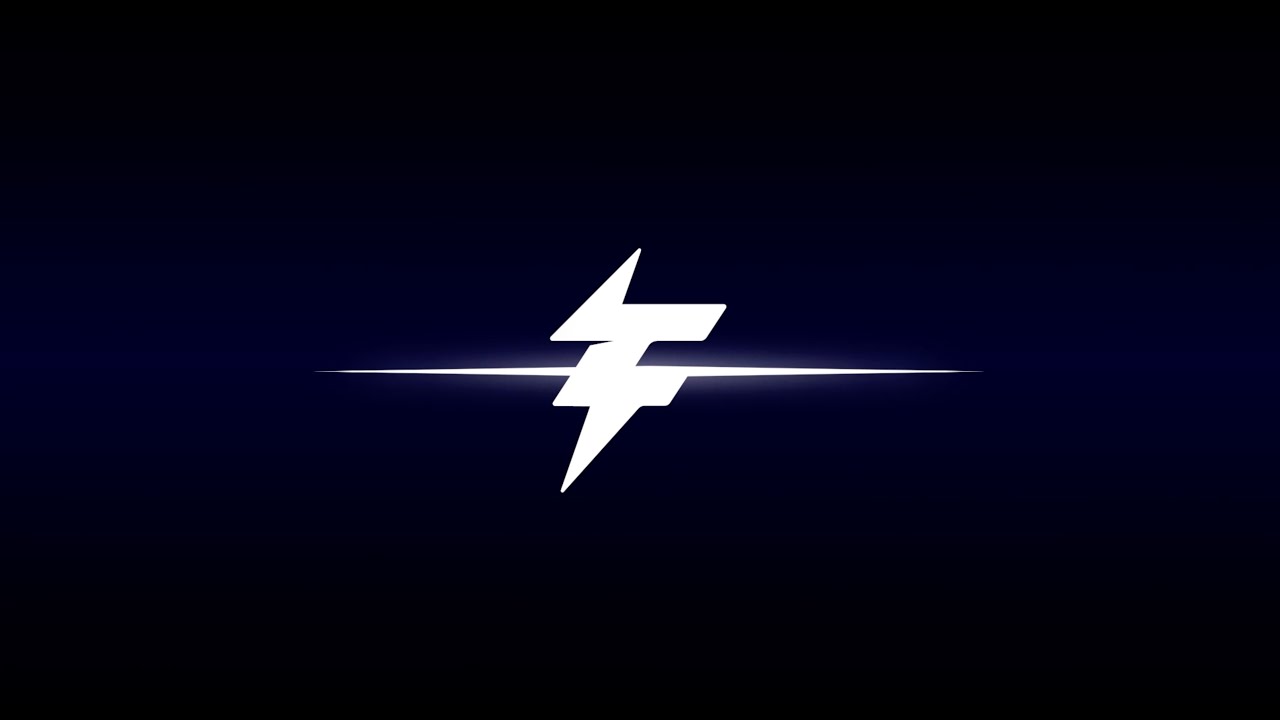 08 Aug

New Product Launch Profile: LightForce Ortho
From Startup to Star of the Show.
With an origin story dating back to 2015, LightForce Orthodontics had a lot invested in their formal product launch at the AAO in May of 2019. The launch would represent the payoff of four years of work, tens of thousands of miles of travel and several rounds of venture capital fundraising.
The revolutionary product combined cutting-edge, 3D printing with the latest in digital treatment technology to create a custom set of braces for each patient. This year the product had finally cleared all FDA hurdles and was ready for launch.
A product this tech-oriented deserved a launch that screamed tech savvy.
The Plan
Working with the client, we planned an integrated product launch. The plans drew on every discipline within the agency—from creative conception and development to public and media relations, traditional brand elements and a targeted digital campaign.
The launch plan also included creating a complete social media presence including a robust presence on Facebook, Instagram and Twitter.
Through our connections we were also able to secure an entire trade publication's 'special issue'. Writing under the Orthodontic Practice US masthead, we supplied all of the content. This included a 3,000 word feature article detailing the LightForce origin story. The publication would drop at the AAO, the orthodontic profession's largest tradeshow.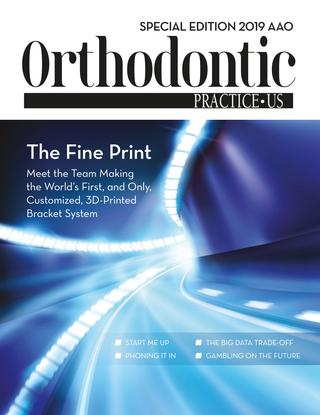 The Publication
As the official product launch, the tradeshow presence was the final piece of the puzzle. Our goal was to craft a tradeshow experience that would disrupt the typically staid profession and connect with the professionals. This included booth design, providing espresso in the morning and local craft beer at night and running a Facebook live feed throughout the day.
Across each day, we published 5 – 6 corresponding social media posts on Instagram, Twitter and Facebook. This helped build the excitement for those who hadn't visited yet, and provide positive feedback for those who already had.
The booth was packed across all three days of the show with standing room only most of the day. Most impressively, the legacy manufacturers (AKA the competition) stopped by the booth to see what the commotion was about.
"I'm seeing you guys everywhere" was a common refrain from those who stopped by the booth.
The Results
The product launch has been a huge success. Our partnership with LightForce helped them graduate from startup to star of the show.
The LightForce idea of customized braces touched off a wave of excitement through the profession that is still building to this day. The product has been featured in the major orthodontic publications and orthodontists are embracing the idea of customized orthodontics.